I have successfully delivered over 500 projects in the broad field of design. My expertise lies in various areas, including logo and branding identity, social media design, business creatives, pitch decks, UX/UI design, and WordPress website development. I'm excited to showcase some of my work for your consideration.
Land and Wave's digital transformation from Figma to WordPress was more than just a website upgrade; it was an adventure in itself. With a website redesign as thrilling as their outdoor escapades and responsive design for a seamless experience on all devices. The addition of comprehensive video tutorials equips the Land and Wave team to effortlessly edit existing pages and create new ones, fostering a vibrant example in their industry and sharing their boundless passion for adventure.
Duration 6 months
Service WordPress Website Development
Tool WordPress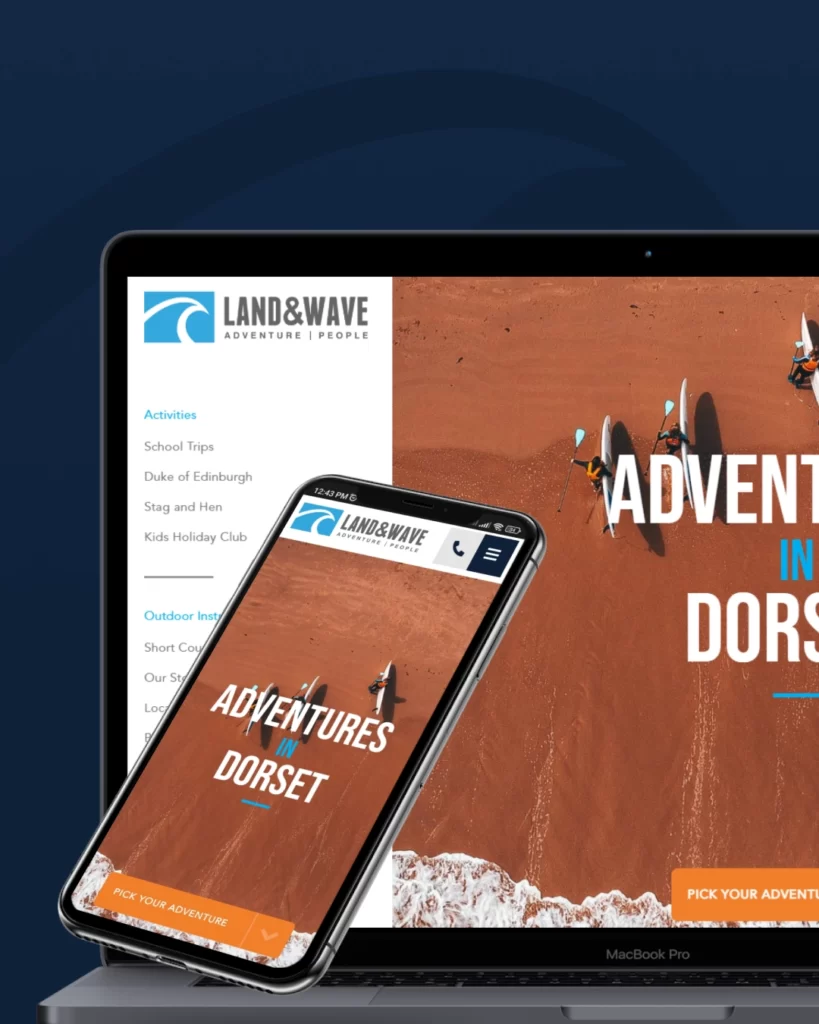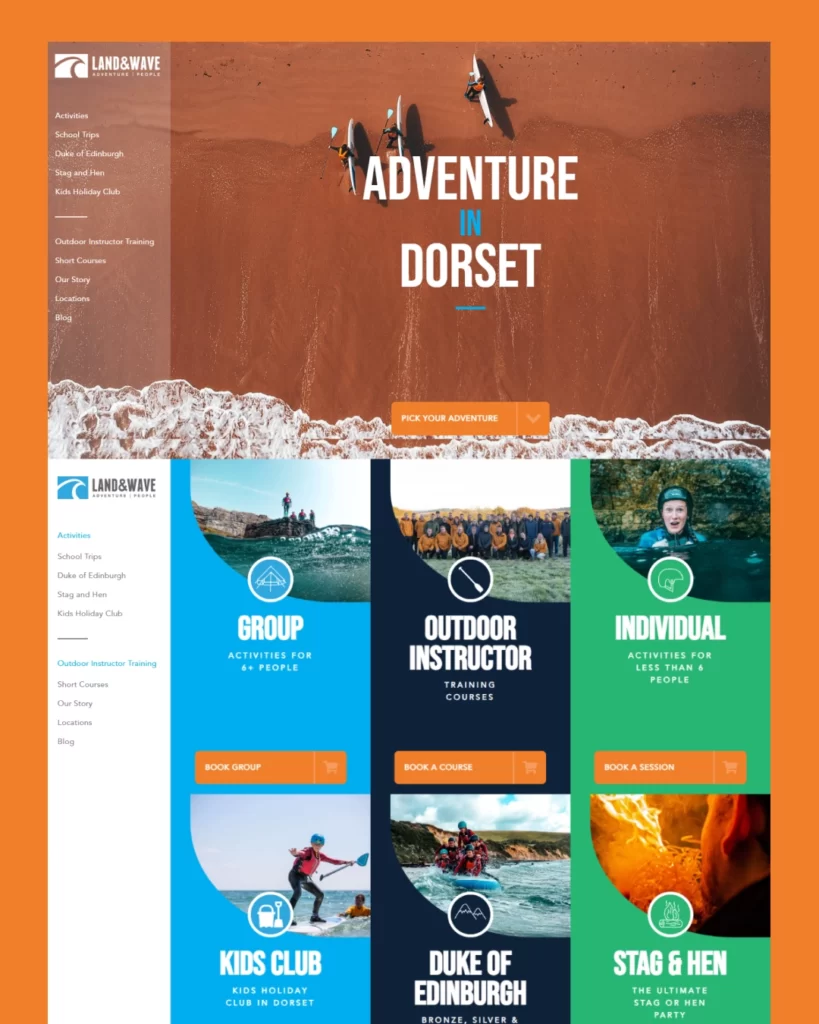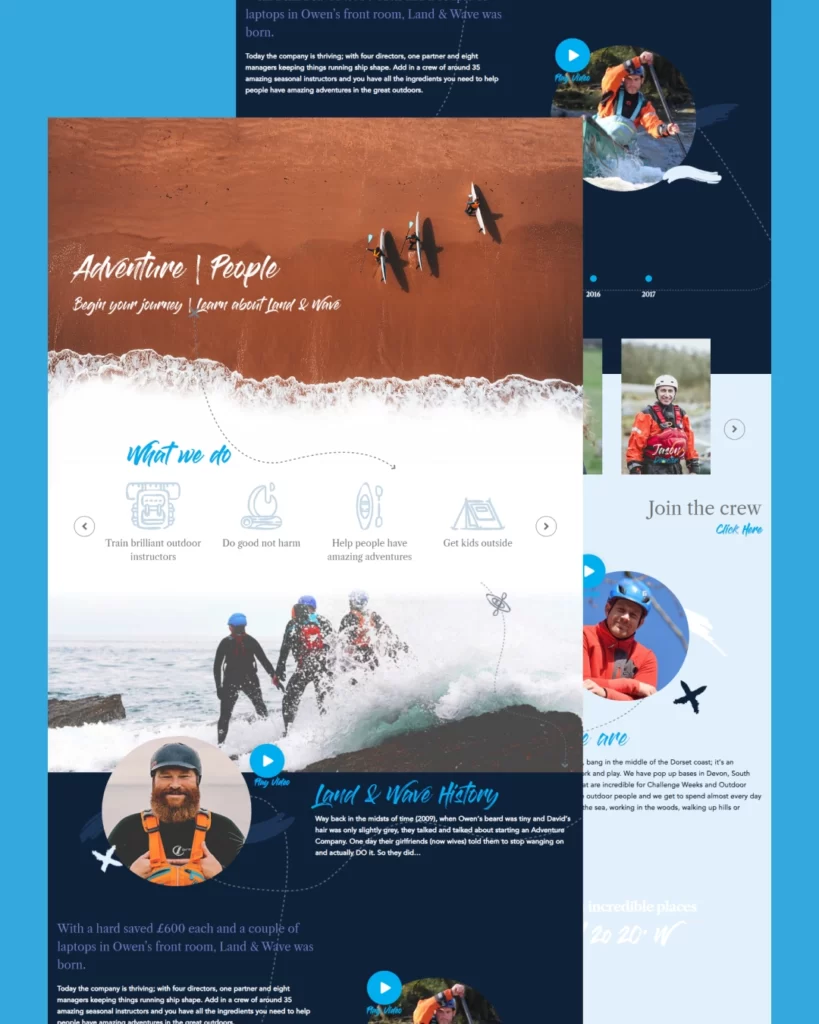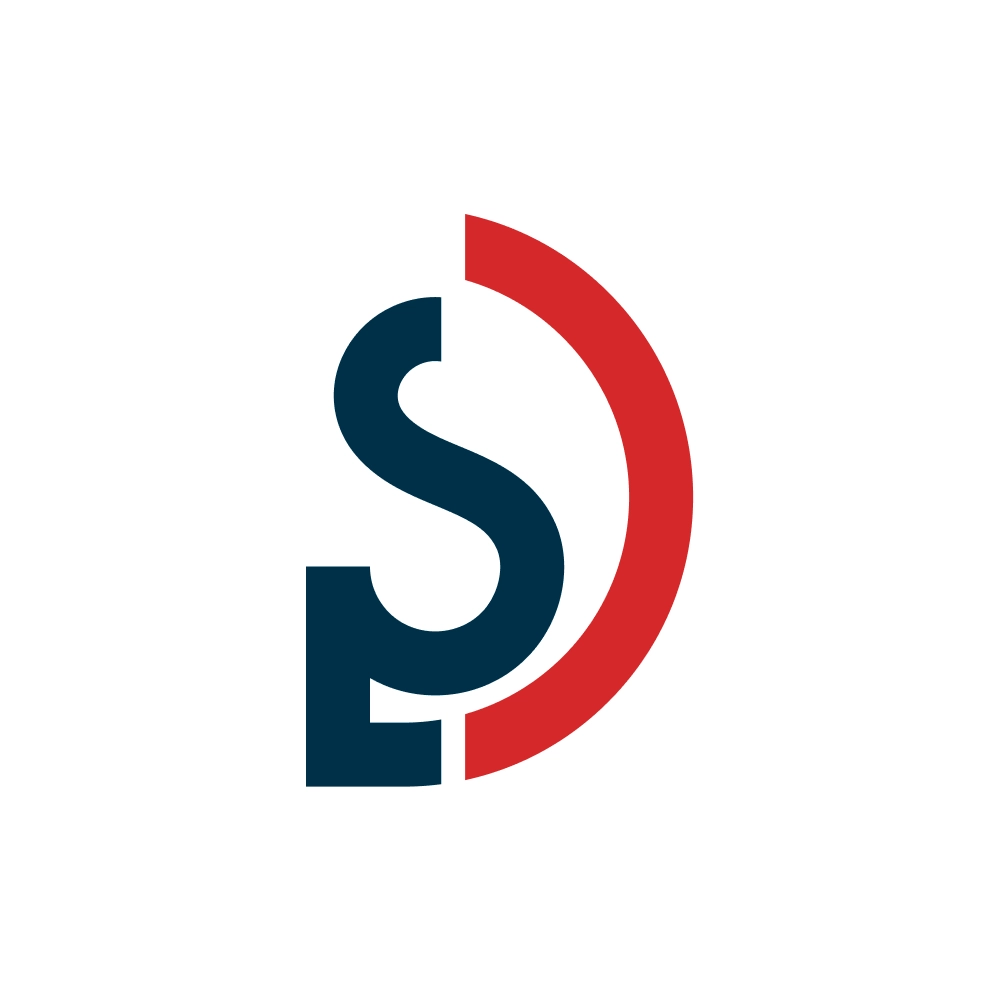 District Limo Service, where the main focus lay in the development of a captivating logo and branding identity, along with website UX/UI design and WordPress website development. This strategic approach is all about enhancing the company's brand identity and bolstering its online presence. With meticulous logo design and an engaging website, District Limo Service strives to connect effectively with its target audience and generate interest in its services, all with the goal of establishing itself as a leader in the industry.
Duration 1 months
Service Logo Design, Website UX UI Design, WordPress Website Development
Tool Affinity Designer, Adobe Illustrator, Figma, WordPress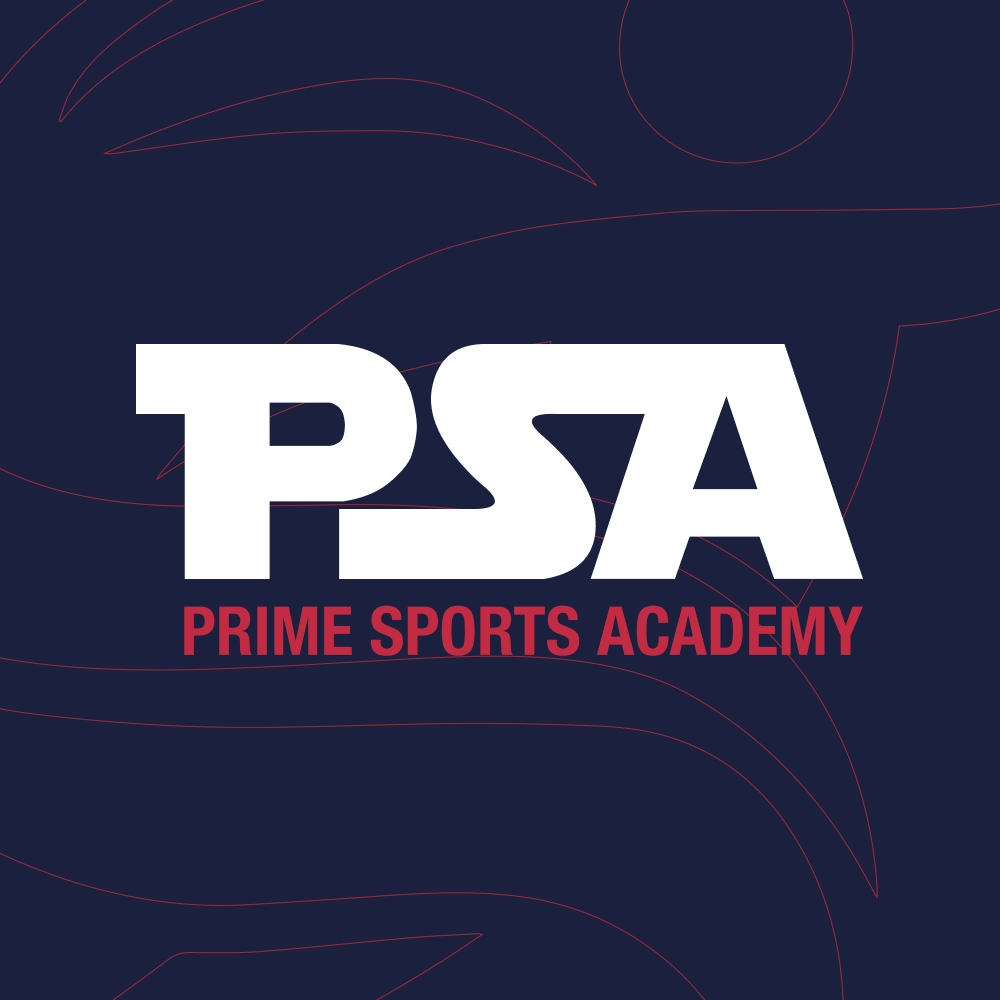 Prime Sports Academy (PSA)
Prime Sports Academy's project involved diverse tasks, from crafting a unique branding identity to designing captivating social media visuals, producing compelling business marketing materials, and developing an impressive WordPress website. The primary focus was on creating a memorable brand presence, with meticulous attention to detail. This effort aimed to seamlessly connect with the target audience and establish Prime Sports Academy as a leader in the sports industry.
Duration 2 Months
Services Logo & Branding Identity, Social Media & Business Creatives Design, WordPress Website Development
Tools Affinity Designer, Adobe Illustrator, Figma, WordPress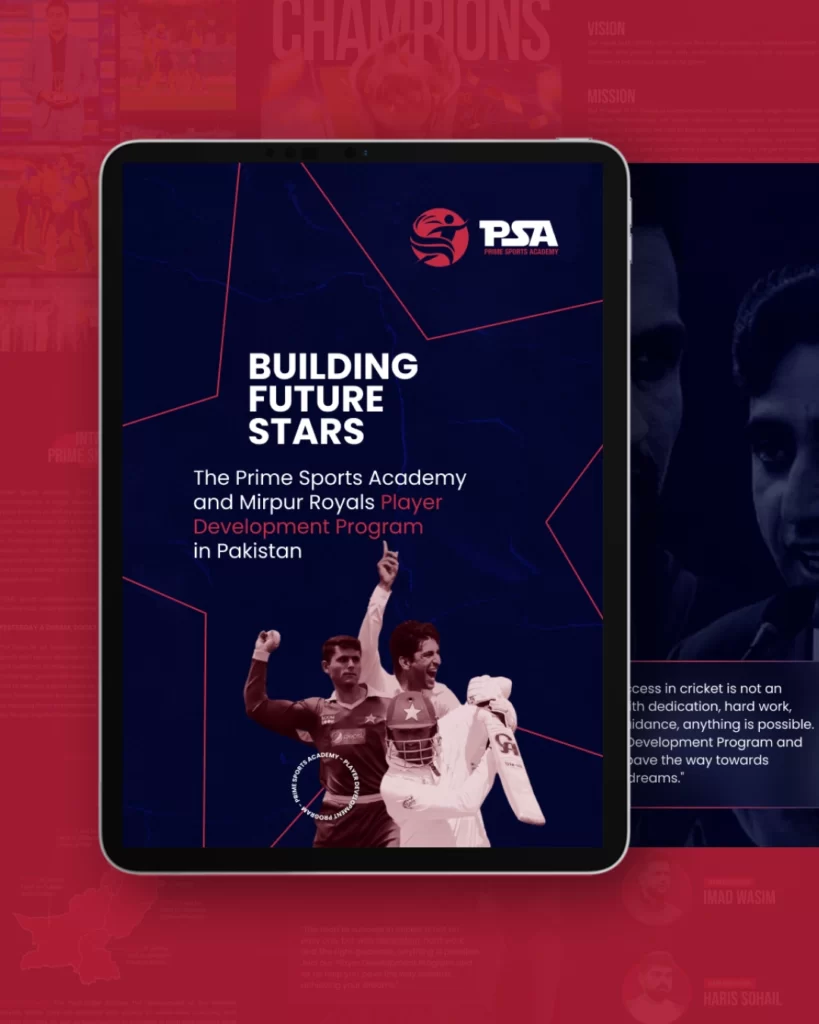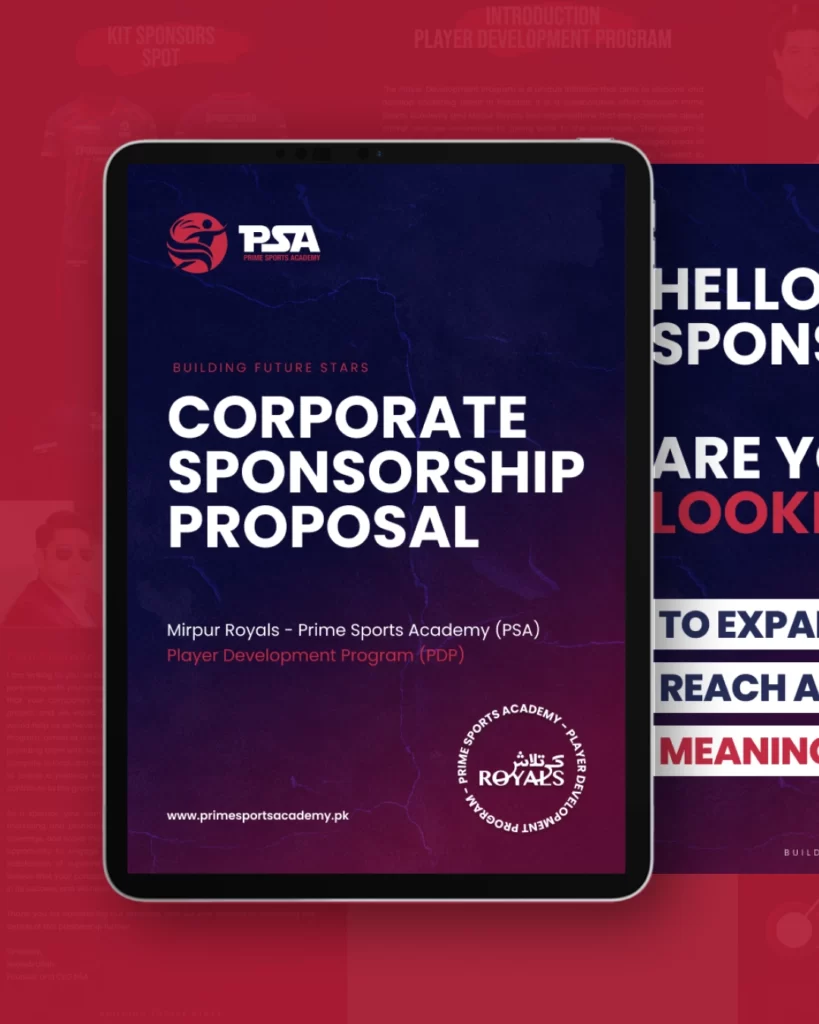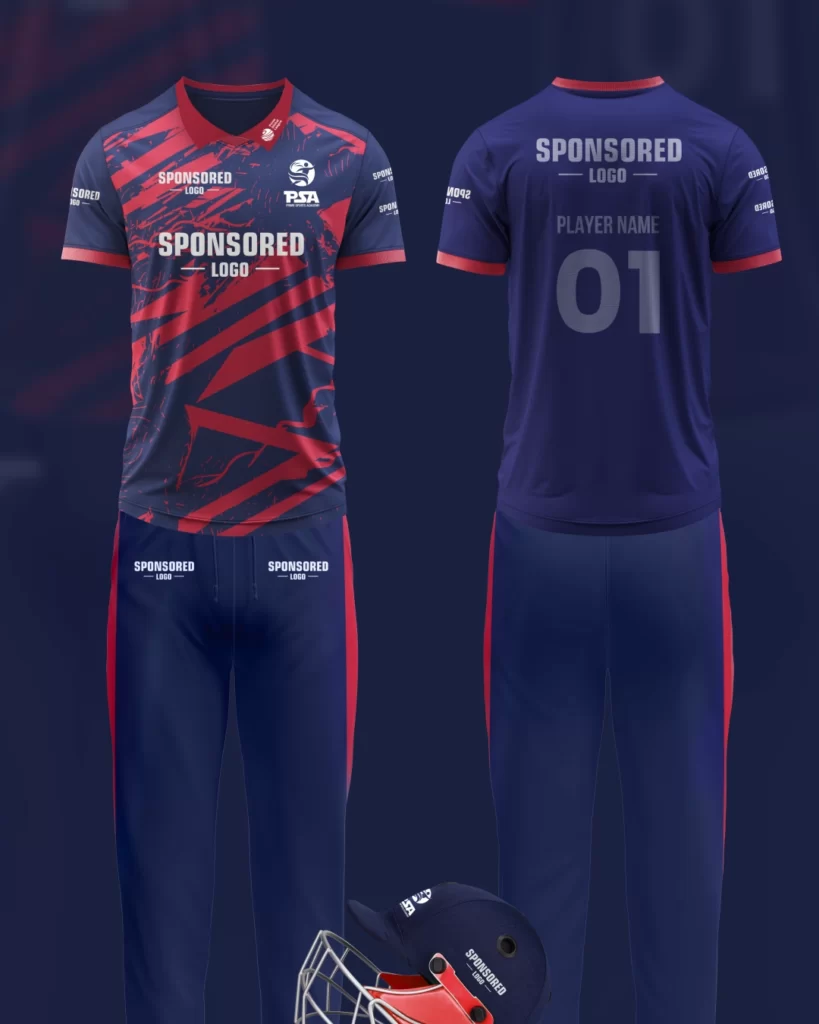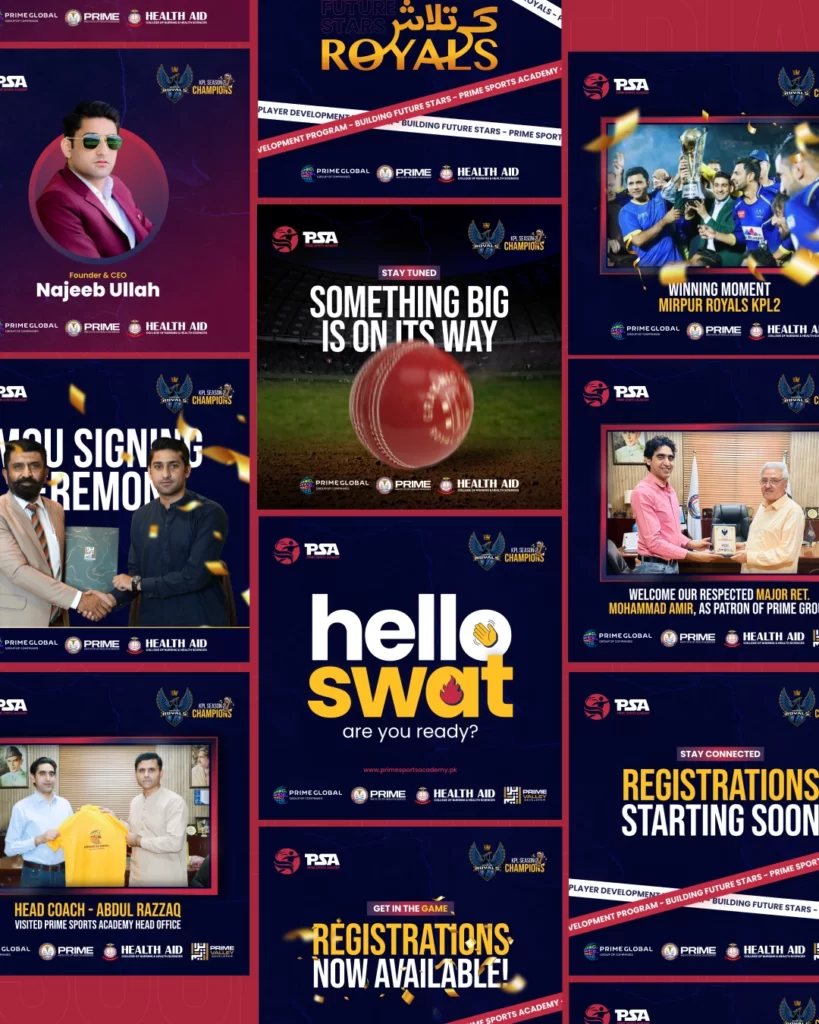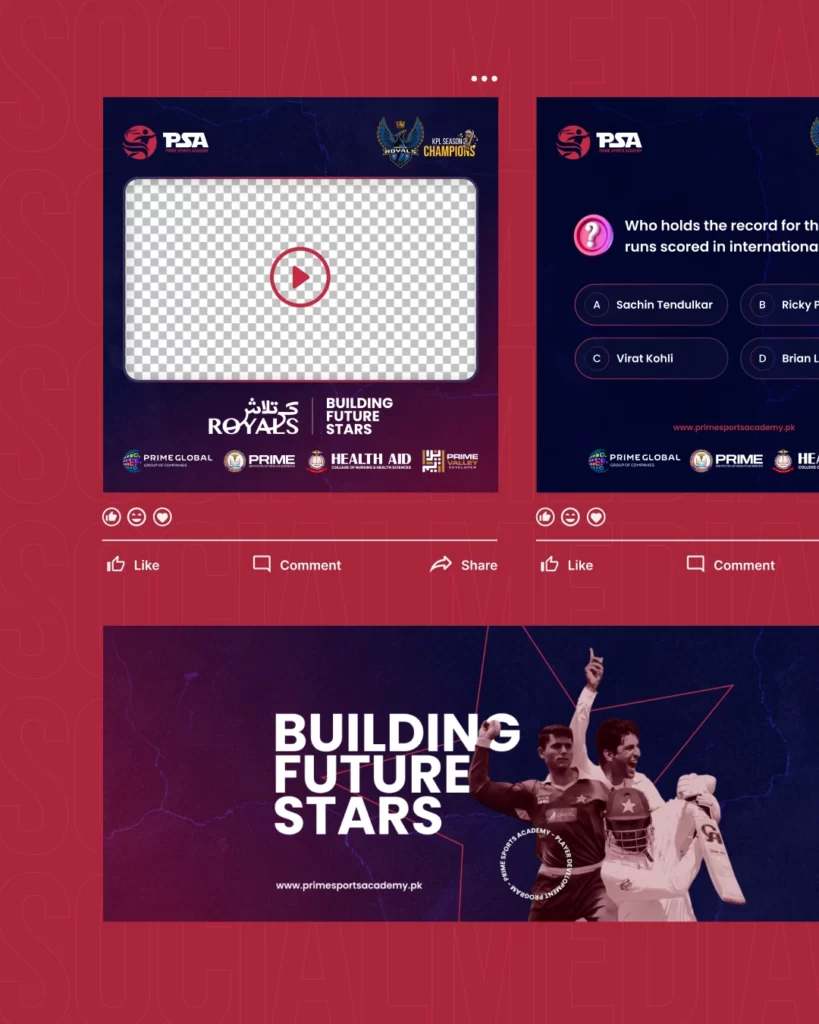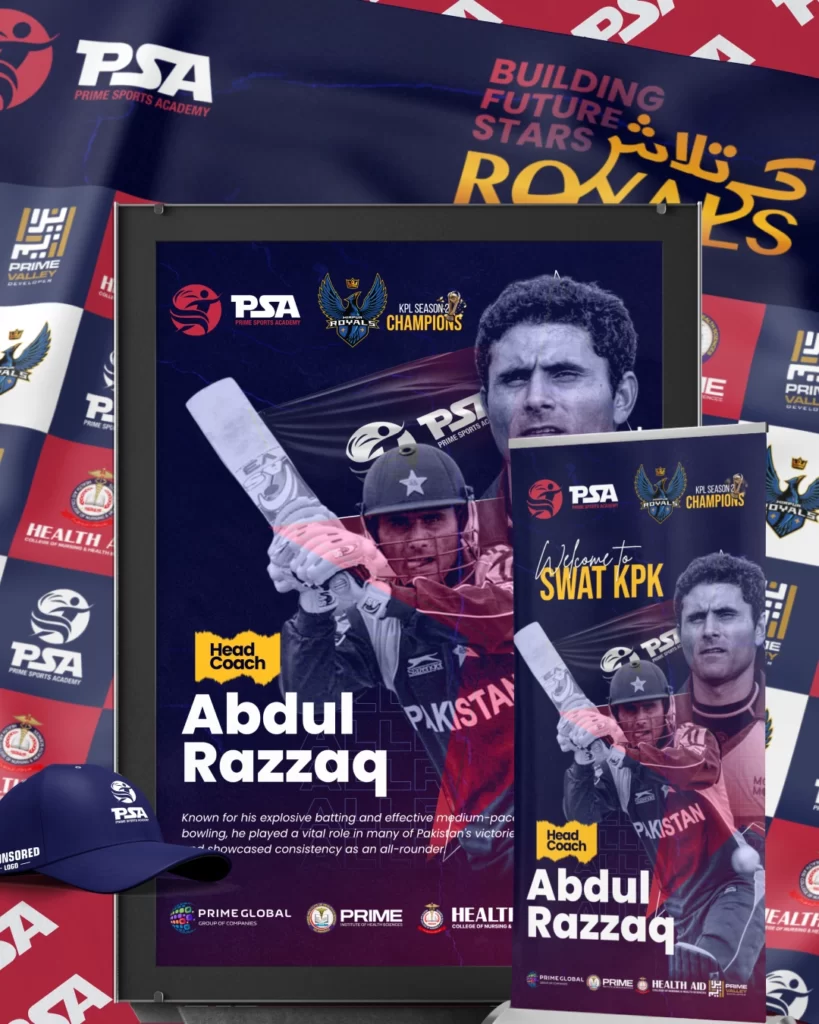 Transforming the image of a delivery service, the crafted logo mirrors trust and reliability by combining modernity with timeless values. This visual identity is carried through a unified branding strategy, ensuring a steady and recognizable brand presence. Meanwhile, vibrant social media designs infuse energy into the brand online, encouraging greater engagement and positive reception. This metamorphosis emphasizes the pivotal role of design in reshaping how a brand is perceived and in building trust.
Duration 1 Month
Services Logo & Branding Identity, Social Media Design
Tools Affinity Designer, Adobe Illustrator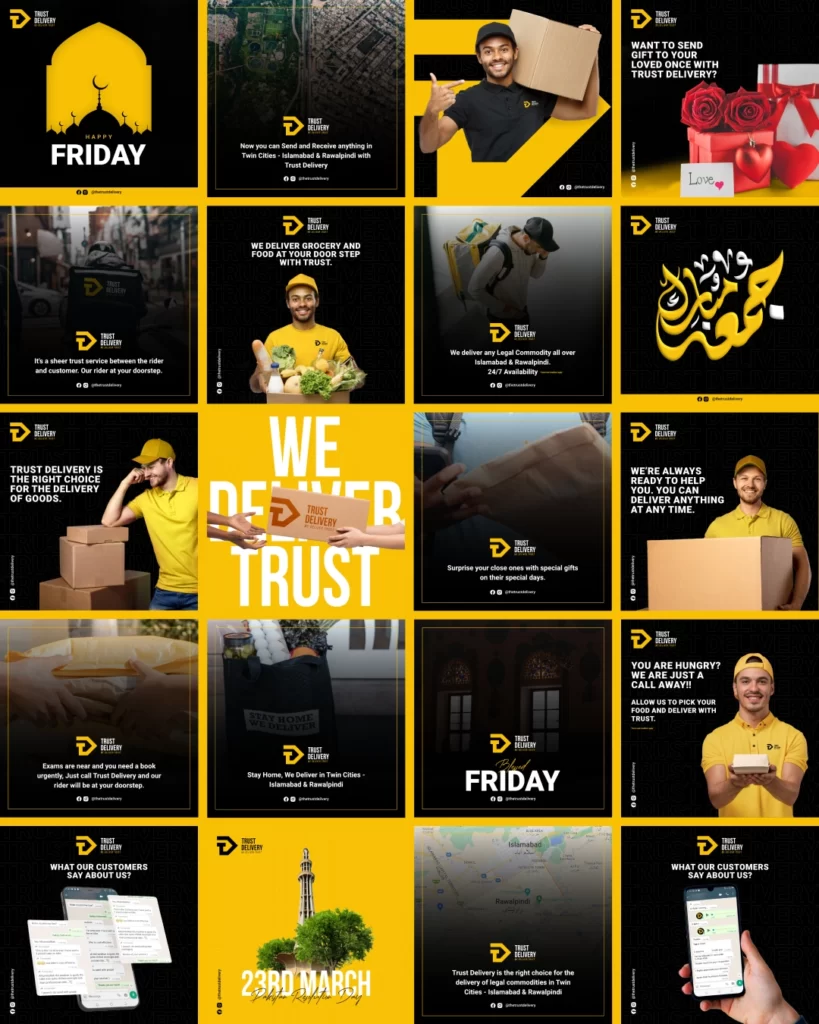 Elevating Ace Credit Repair's brand, the redesigned logo and branding identity embody trust and financial expertise. Carefully crafted design elements radiate professionalism, instilling confidence in clients seeking credit repair solutions. From a revamped logo symbolizing resilience to a cohesive branding strategy, this visual identity resonates with Ace Credit Repair's commitment to excellence. Explore the transformative design, a testament to the trustworthiness and reliability defining Ace Credit Repair in the credit repair landscape.
Duration 1 week
Services Logo & Branding Identity
Tools Affinity Designer, Adobe Illustrator, Adobe Photoshop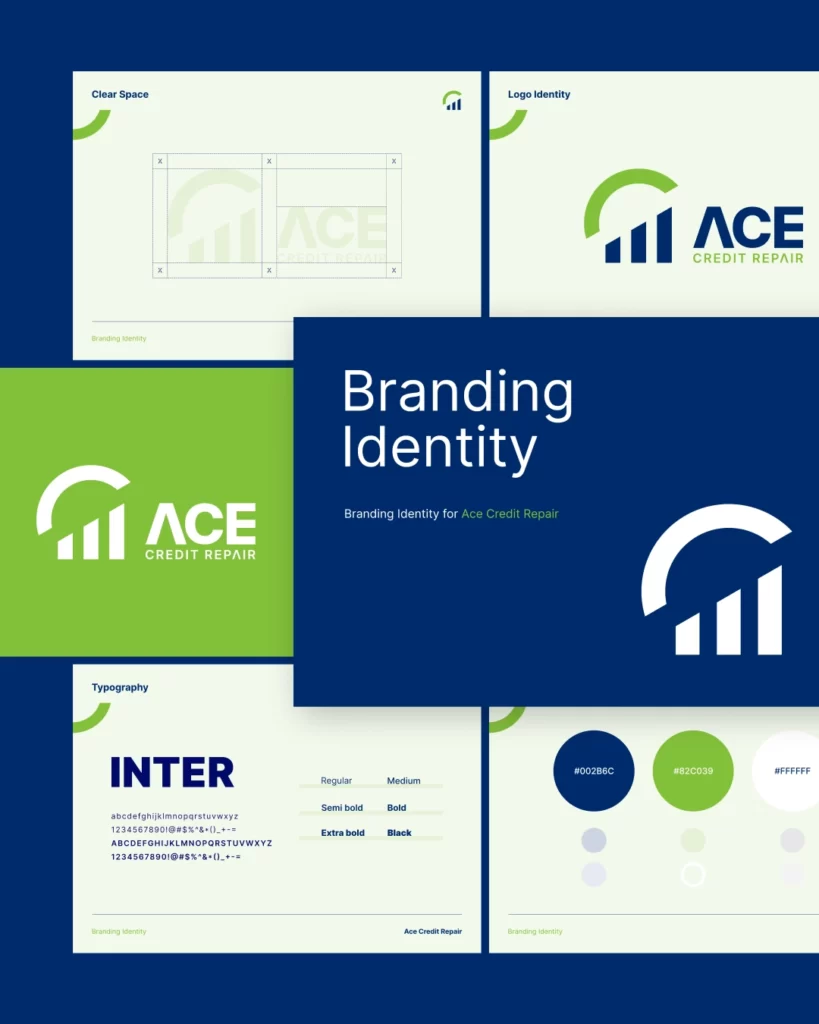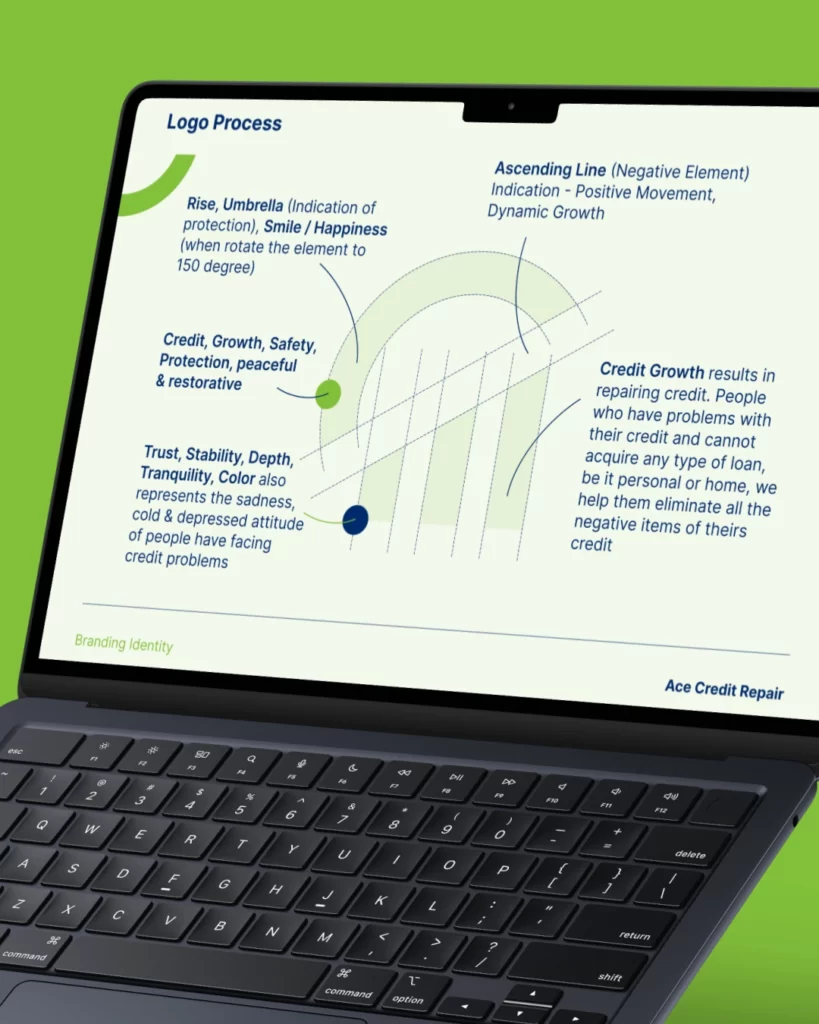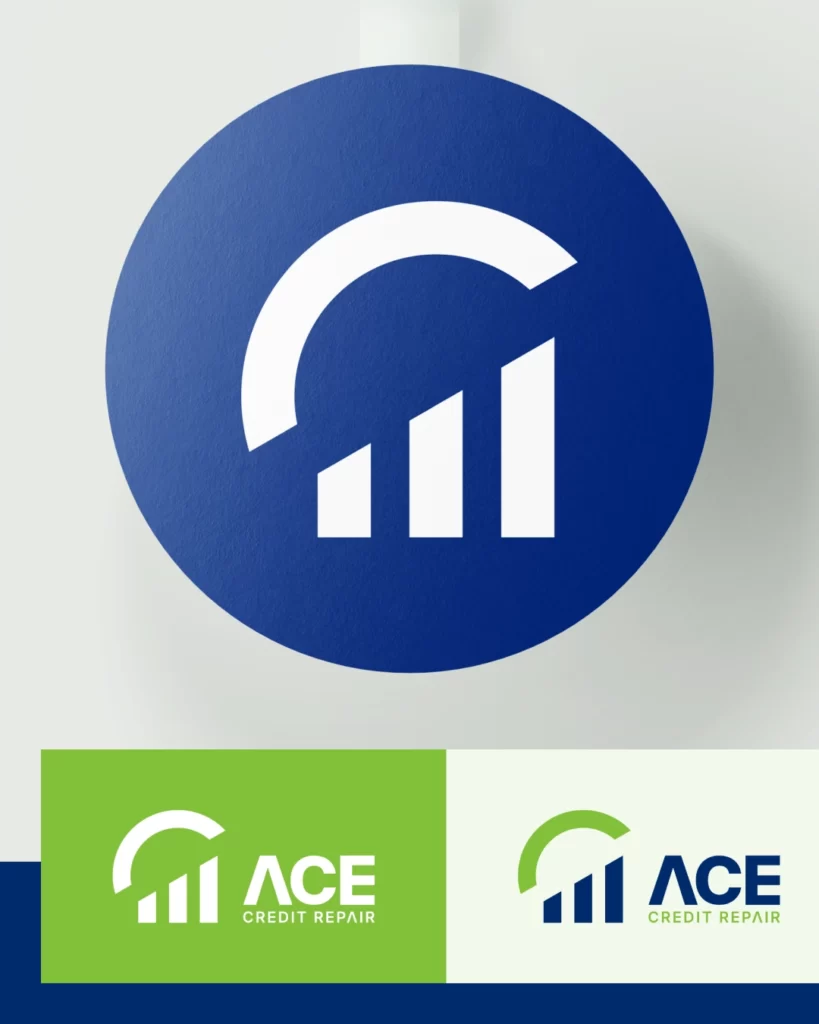 Imperial One Real-Estate & Marketing's logo redesign, Stationery, and social media design initiatives are geared toward strengthening the company's brand identity and increasing its presence. Through a carefully crafted logo that embodies trust and innovation, as well as optimized social media profiles with captivating visuals and engaging content, Imperial One aims to effectively connect with its target audience, generate interest in its real estate offerings, and establish itself as a leader in the industry.
Duration 1 week
Services Logo & Branding Idenity, Social Media Design, Business Creatives Design
Tools Affinity Designer, Adobe Illustrator, Figma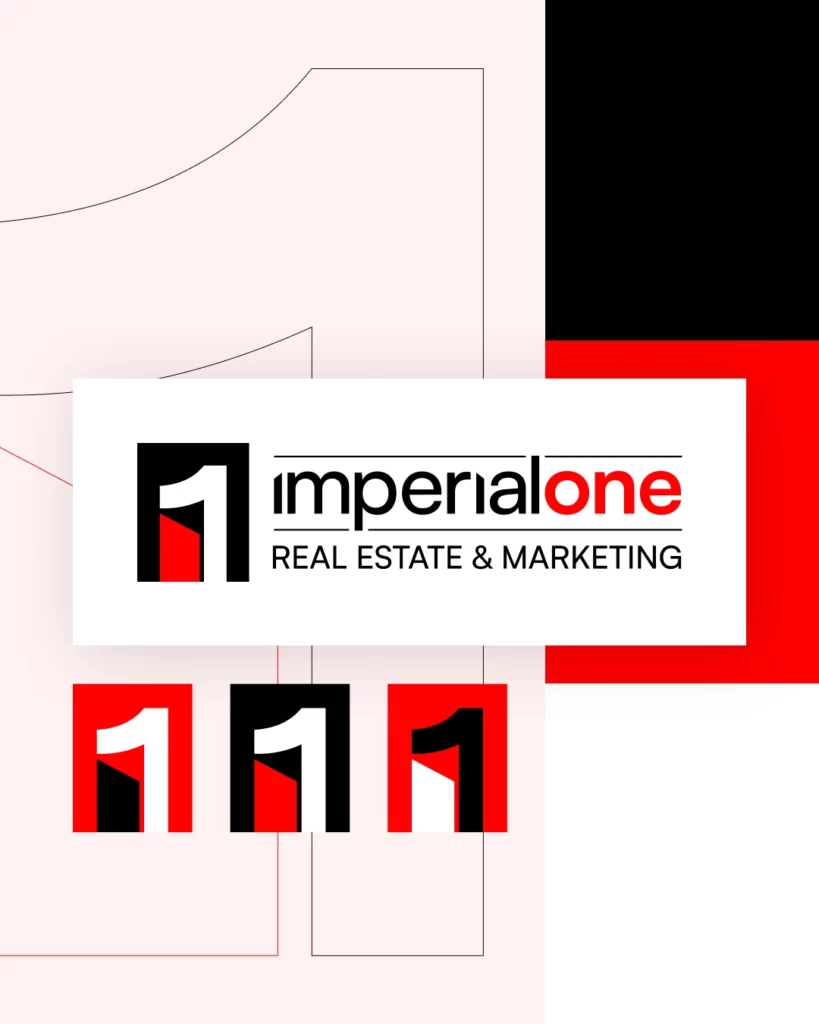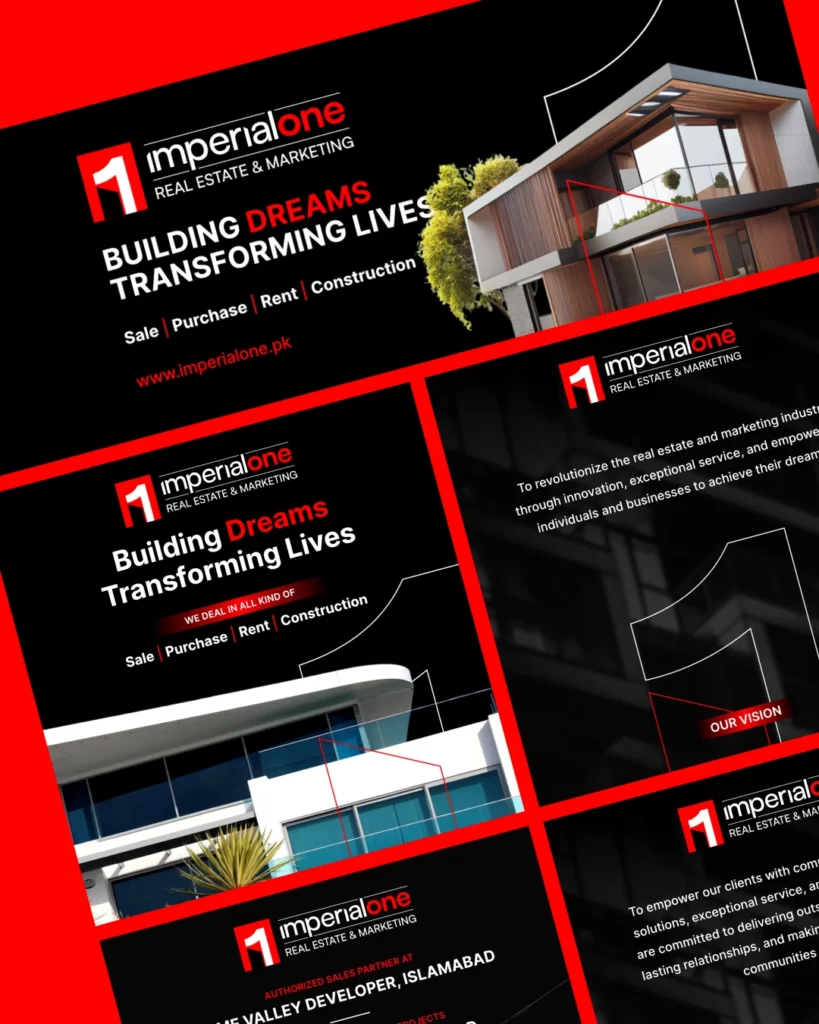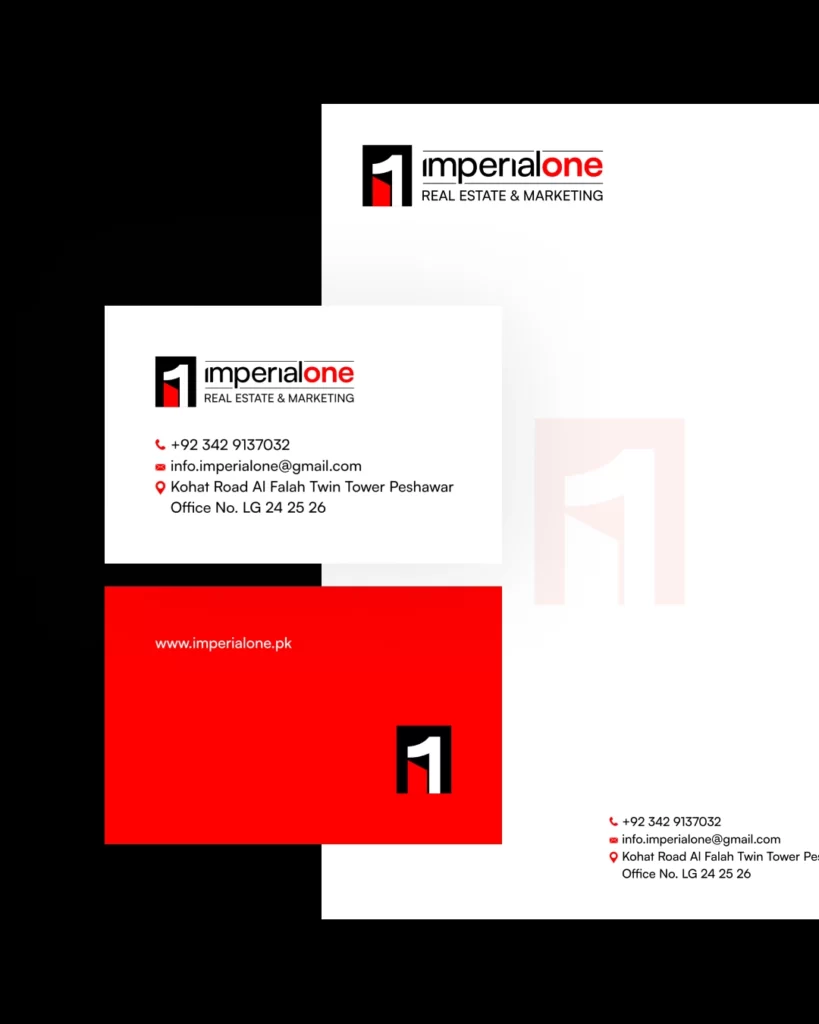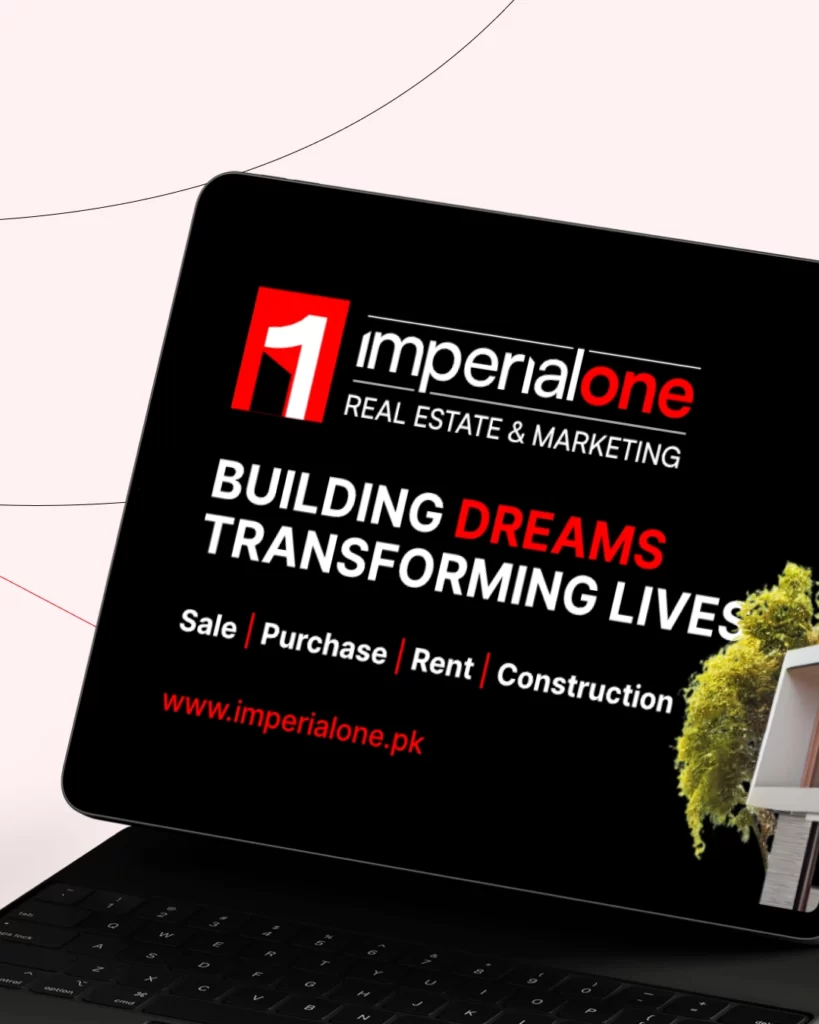 See what my clients have to say about their experience working with me
He is fantastic and beyond exponentially talented. He is great to work with and very flexible. He listens and delivers on what you hired him for instead trying to change your ideas. The work he has done for us as a team is priceless. The quality of the work is priceless. The attention to detail by itself is amazing. He took every recommendation and ideas we gave him seriously and Wow the entire team. We were pleased, delighted, hyper happy and beyond explanation. We will absolutely come back for more. That's inevitable. Thank You Basit.
Awesome work. He took a hand drawing and turned it into a graphic, exactly like I wanted. I had asked a local print shop to have their graphic artist to make the graphic and was disappointed that they were not able to do what I wanted done. At first I just wanted a second opinion from this artist because he has done work for me in the past. Besides, maybe I was asking for the impossible. Ab-creativegfx said he could do it and he did.
He did a very good job & worked hard to make my requirements as it is not a regular product. He made all the necessary adjustments I requested in trying different things & I am very happy with the overall results.
We hired Abdul to effectively rebuild a website using for Elementor Pro. It was a very large project that ran over several months. Abdul was effective and offered good value. Communication was consistent and reliable. Use Abdul Basit with confidence.
Designer was able to do (better & faster) then what another top rated PPT "specialists" wasn't able to get done. He worked tirelessly to meet an nearly impossible deadline.
I really like working with this seller! He has great communication skills, Amazing talent and does perfect work!!!!!!!!!!
Ready to discuss your project?